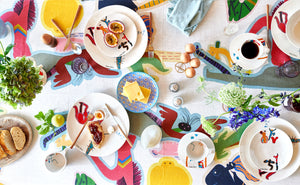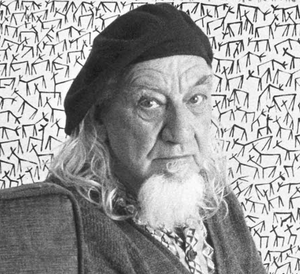 Celebrating the artist Walter Battiss
In celebration of one of the leading artists of the twenty-first century and of South Africa, the Walter Battiss Company offers a carefully curated collection of Walter Battiss' works.

Available in an inspiring variety of media ranging from print and wallpaper to ceramics, textile and lounge wear this is the first time that Battiss' works are readily available to the public.The collection bears testimony to various artistic phases of Battiss' life and illustrious career as the so-called 'gentle anarchist'. To learn more about Battiss' journey as an artist, click here or view our collections by clicking on the links below.
Read More
Some of our favourite items
---